Welcome to My Grove
Welcome!
Please forgive us for allowing the growth of weeds to overtake my place. Sometimes, life gets you so busy, you forget to tidy up for guests. My name is John DeJordy, and my traveling companion in the world of Elilith is Lumadian. He is my muse, and even has his own blog. He's even inspired me to name my dog, Luma after him.


This year, I am trying to maintain a schedule. I want to make sure I put more stories out there, while also keeping the quality of standard that is dear to me.


I will be updating the site often, so I invite you to return and discover what has grown.


My books currently for sale. Click the image below to go to Amazon to purchase (you still have to go through their shopping cart):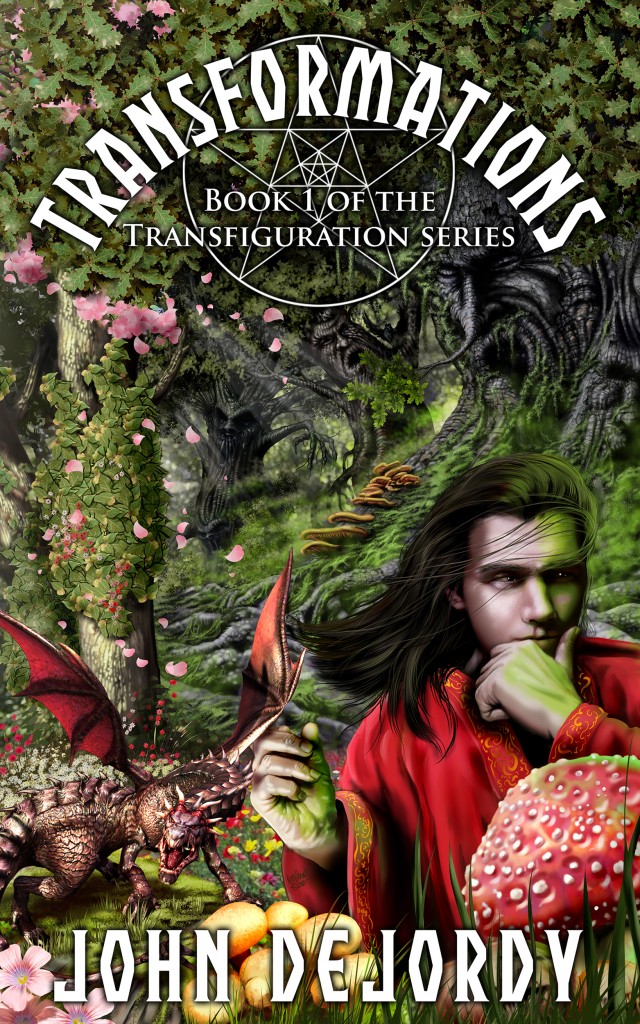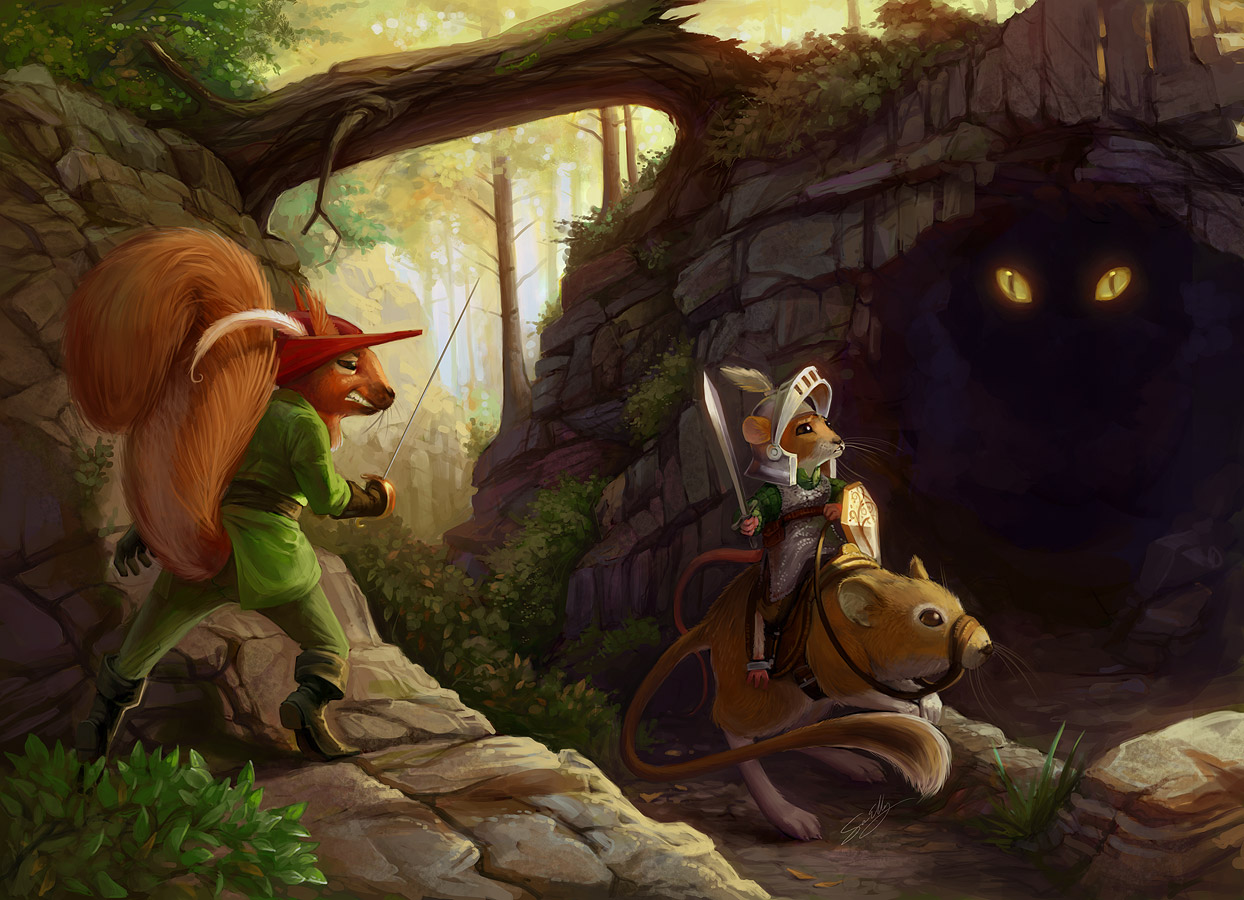 Also find the digital version on Smashword
And on Barnes and Noble's Nook: Barnes and Noble


And from the Dragon's Bond series, only in e-book format (for now).